take this journey with us.
At Theery, we bring clients and candidates together. We pride ourselves in being one of the top recruiting firms in the Antelope Valley specializing in the tech industry. We believe in quality over quantity, constant communication, and we understand that your time is valuable.
We offer a variety of services whether it's clients needing top talent, or aspiring job seekers looking to transition into a different company. Whatever the need is, let's go on this journey together!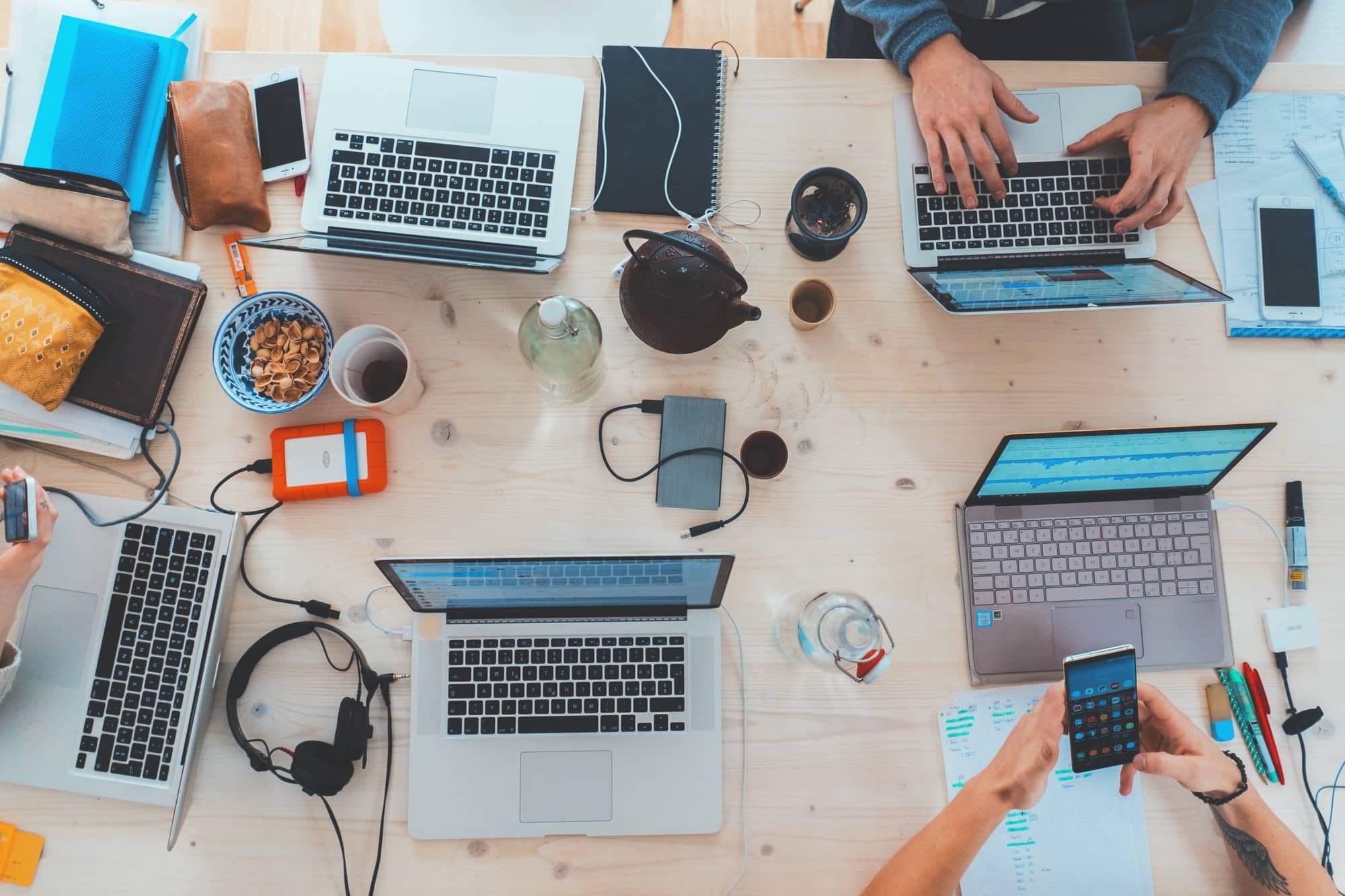 We focus on what you need and execute it.
We take extreme pride in the partnerships we've built and maintain close relationships with our clients and our candidate network.
Kevin Hess
Founder & Chief Executive Officer
Anthony Porter
Co-Founder & Chief People Officer
The Faces Behind Our Success
See what our Clients & candidates have to say
Andrew is one of very few recruiters that I've ever felt genuinely had my best interests as a candidate at heart. In addition to his responsiveness and always having information relevant to the position, he was understanding and compassionate when it came to my own indecisiveness. I hope to have the opportunity to work with him again in the future.
Mike Fleming
Senior Software Engineer
I had the opportunity to work with Kourtney and her team at Theery to recruit a collection of critical hires in the very early days of my company. We were seeking a collection of foundational and formational new team members that, if done right, would have the ability to set the organization in a very positive direction. Kourtney embraced the challenge with a keen eye for detail, paying special attention to hear the subtle requests that my co-founders and I were looking for. She was continuously asking questions to make sure the talent she was bringing to our attention for review were meeting our requirements. I am thrilled with the results she achieved - not only did she bring us world class candidates (some of which we hired) but she also integrated herself with my team in such a way that when the time comes again for us to hire more, I will engage her again without hesitation. Kourtney is personable, a fantastic communicator and executes with a sense of urgency that was invaluable to my team and organization.
Shane Bowen
Co-Founder & CEO at Palamedrix
Shannon is one of the best recruiters I have worked with. She is dedicated to help job seekers and does the extra mile to help them land their desired job, always keeps in touch and gives feedback, and if it does not happen the first time, she continues to support them (cannot say the same for the lot). In short, Shannon is highly recommended to trust her with your dream job search.
Ivan VeltChev
Project Manager
Kristy is very considerate about your needs and she'll go above and beyond to make things work for you with an amazingly positive attitude. She's always available and makes you her top priority. I'm glad she reached out to me at the perfect time to find a perfect role for me. Couldn't thank less!
Sai Minathi
Quality Assurance Engineer
Derrick is an outstanding recruiter. He is very clear on his messaging. He provides all of the details job seekers look for. He is professional, ethical and very attentive. He responded my questions in very timely manner. He is an asset to job seekers as well as companies needs his services. Thank you Derrick.
Orhan Sengul
VP of Program Management
Tony cares about long-term relationships, understands the nuances of recruiting, and is wonderful to work with. I highly recommend him and his team.
Jeffrey Graham
CEO, Pistil Data
Jarred reached out to me with a really awesome post at Mirvie. I now have that job and I love it. Jarred also had other really cool positions in the pipeline for me should the Mirvie thing not work out. The three most relevant jobs I've been contacted by recruiters about all came from Jarred! When I got an offer, he also helped me with the negotiation. He's the best recruiter I've known.
Rory Nolan
Data Scientist
We Value all of our Clients
We have partnered with some amazing companies that are changing the world every day: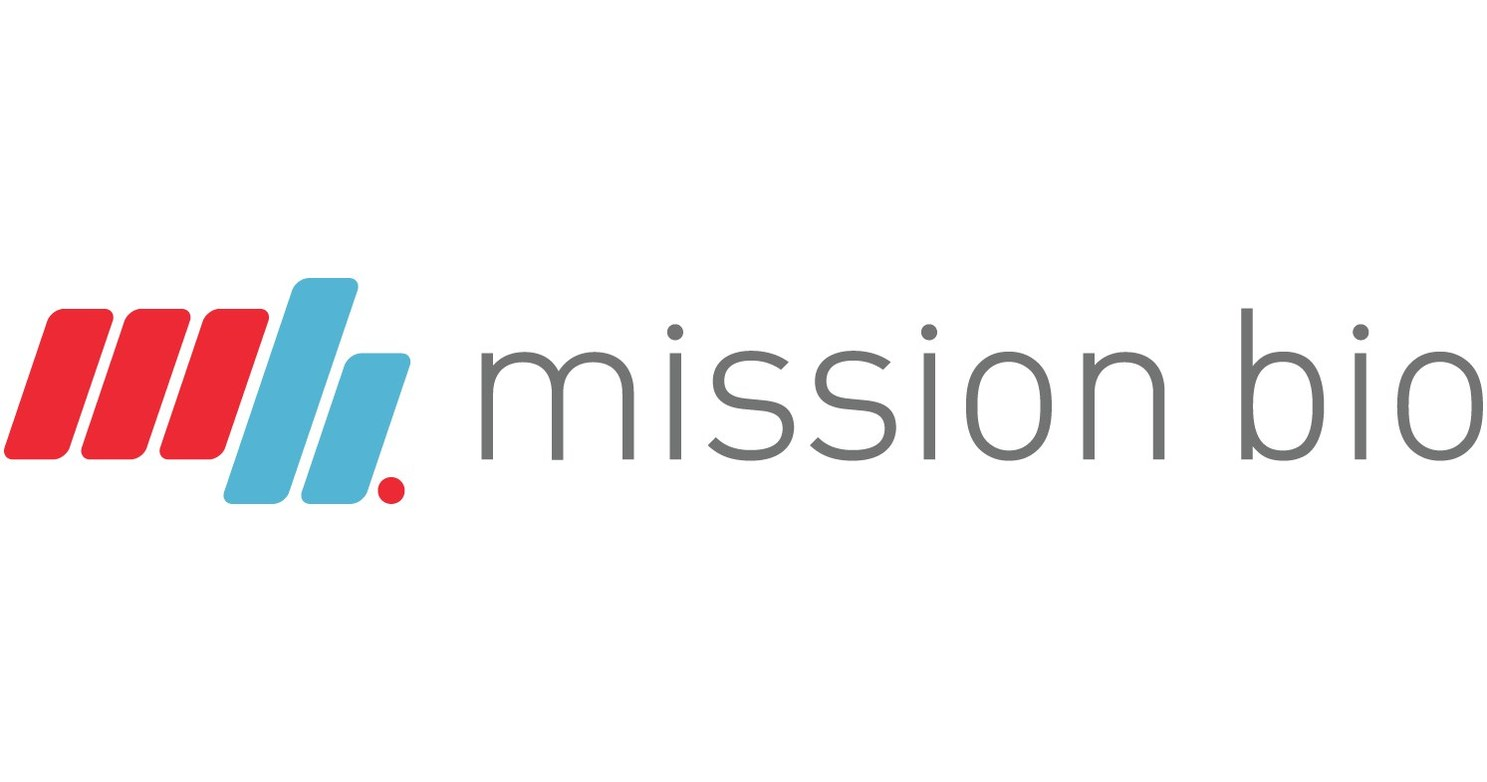 Does Theery sound like the right fit for your organizational needs? Please email us to find out more.