Take some time and meet our Employees?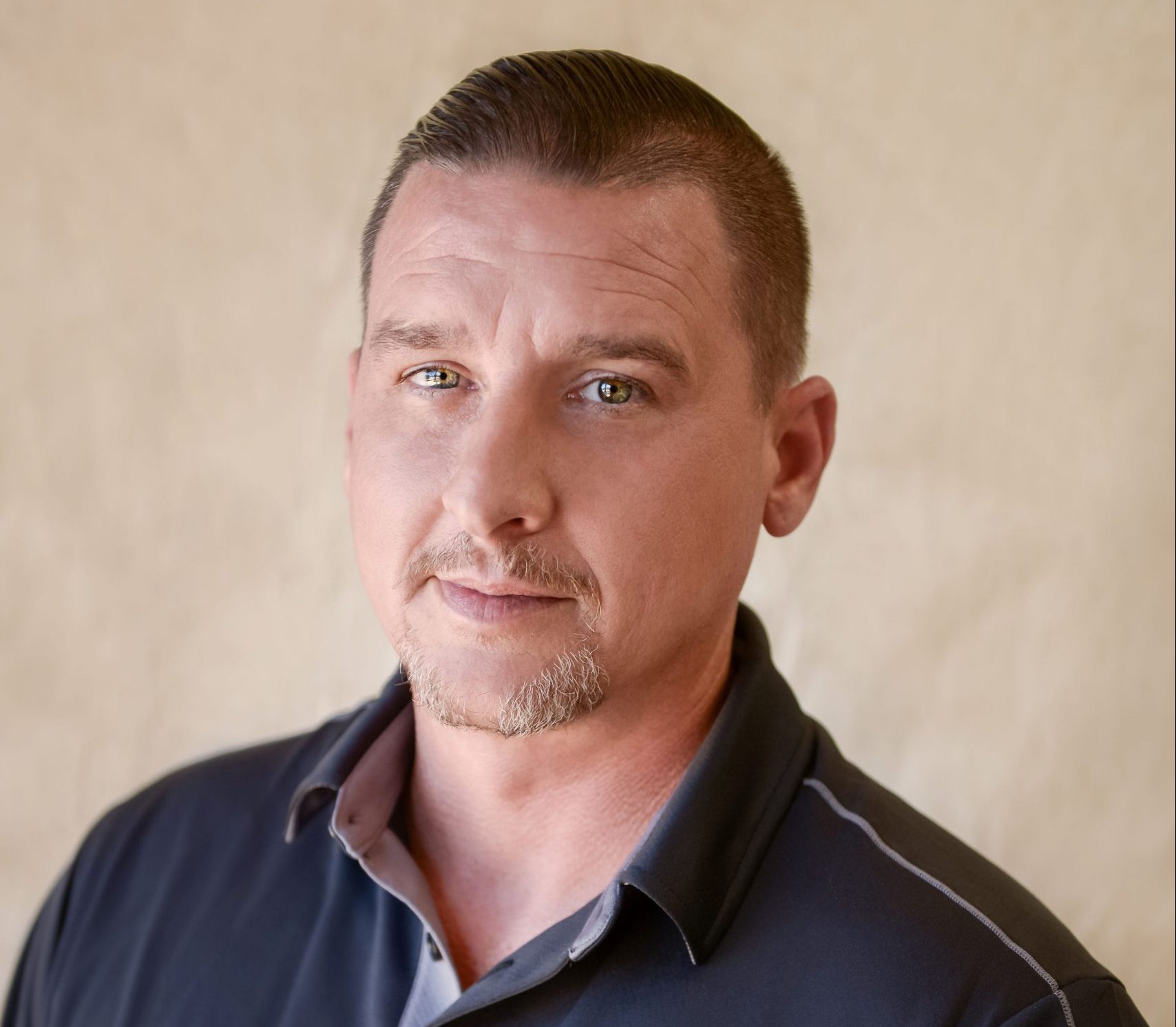 Kevin Hess
Founder, Chief Executive Officer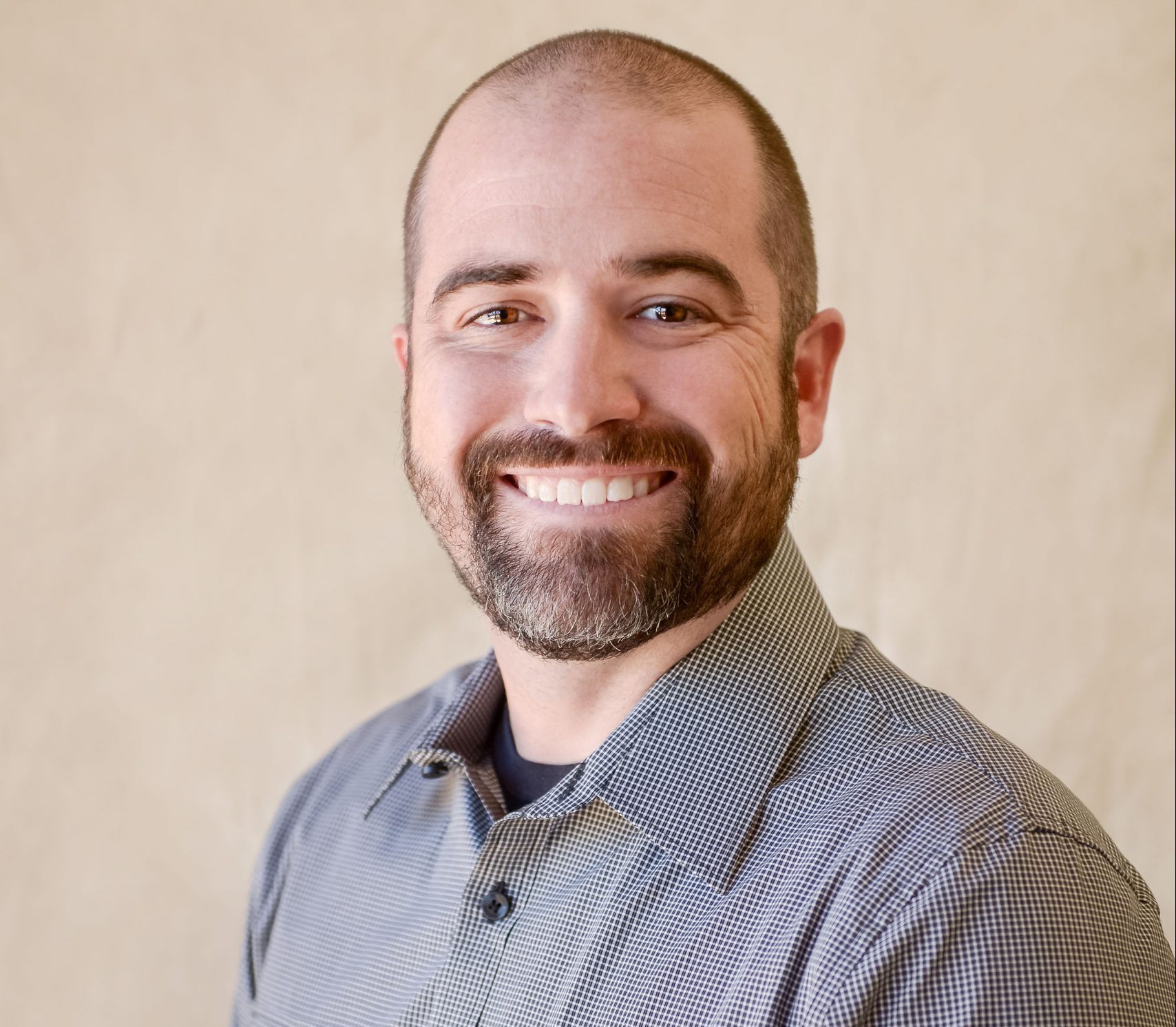 Anthony Porter
Co-Founder, Chief Operations Officer & Managing Partner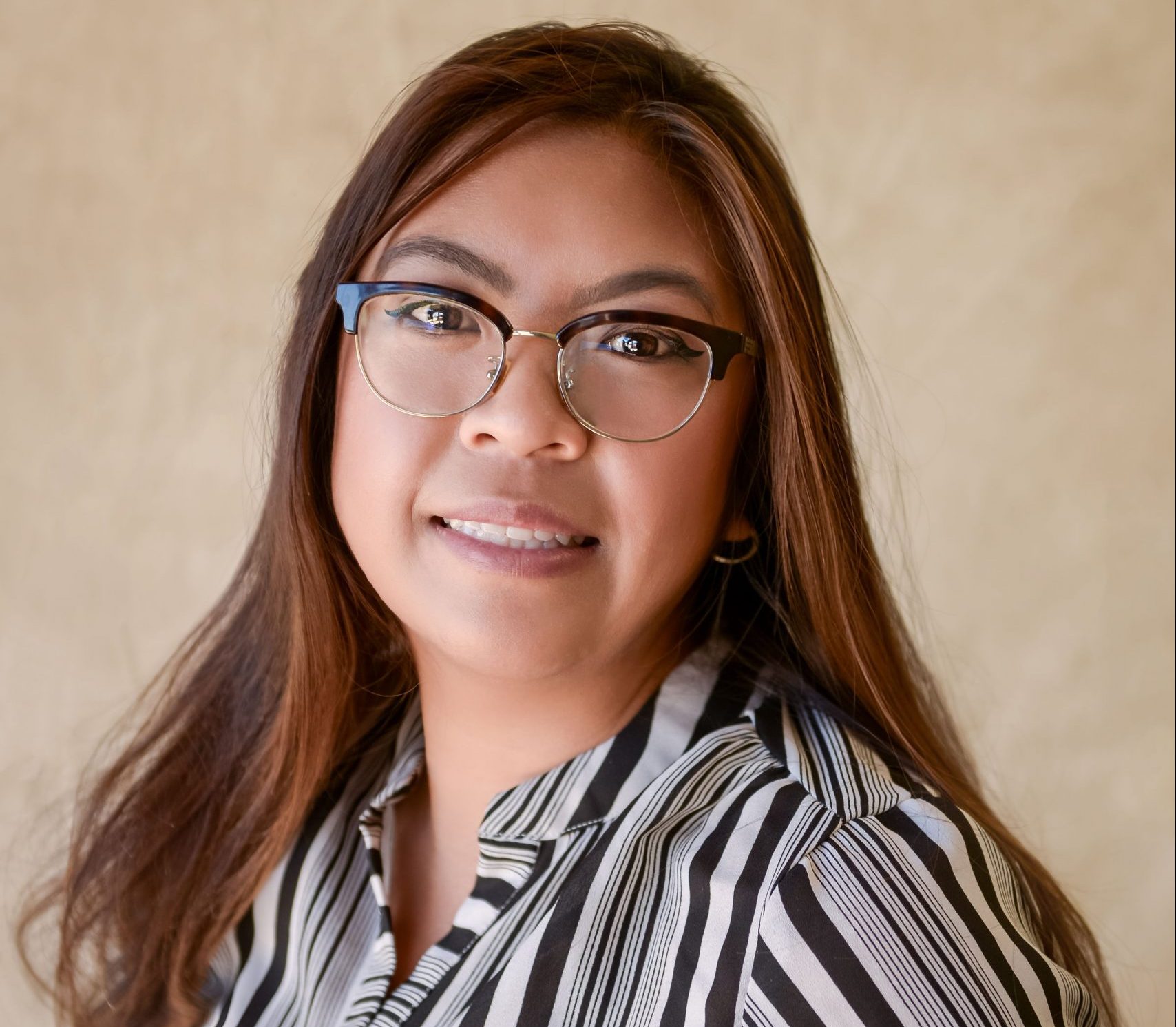 Florianne Cabel
Director of Operations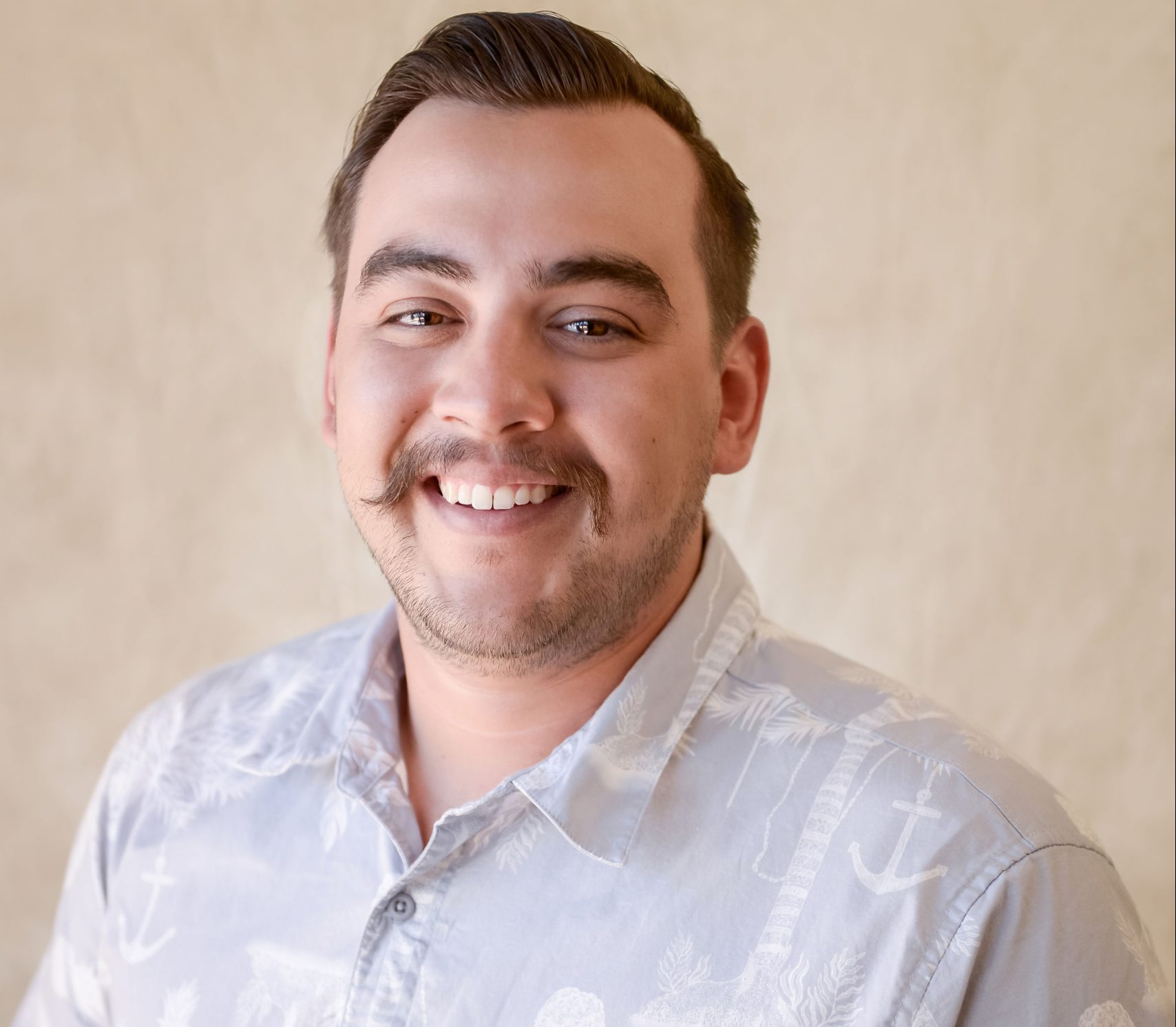 Derrick Ruiz
Hardware Manager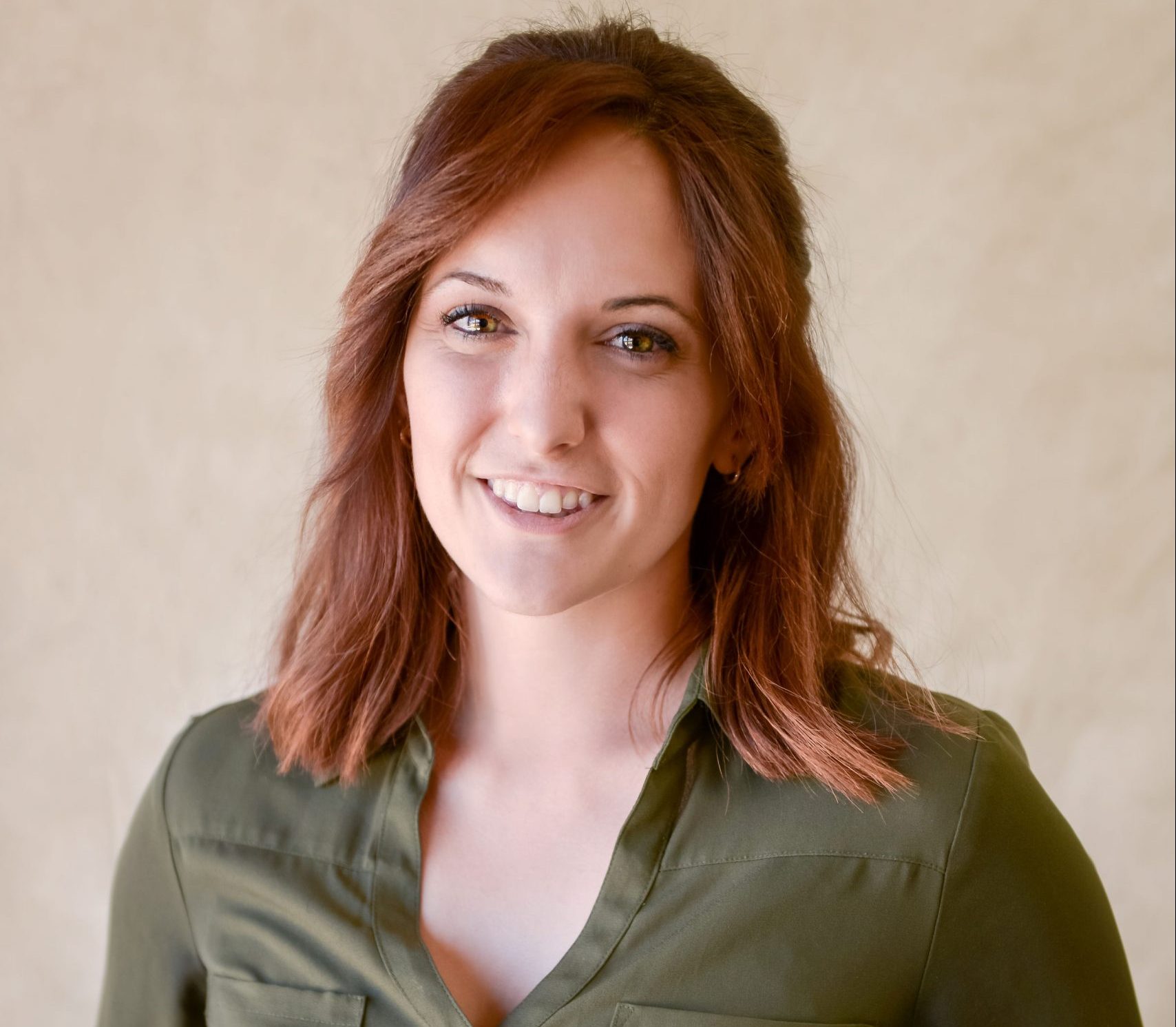 Kourtney Phillips
Biotechnology & Life Sciences Manager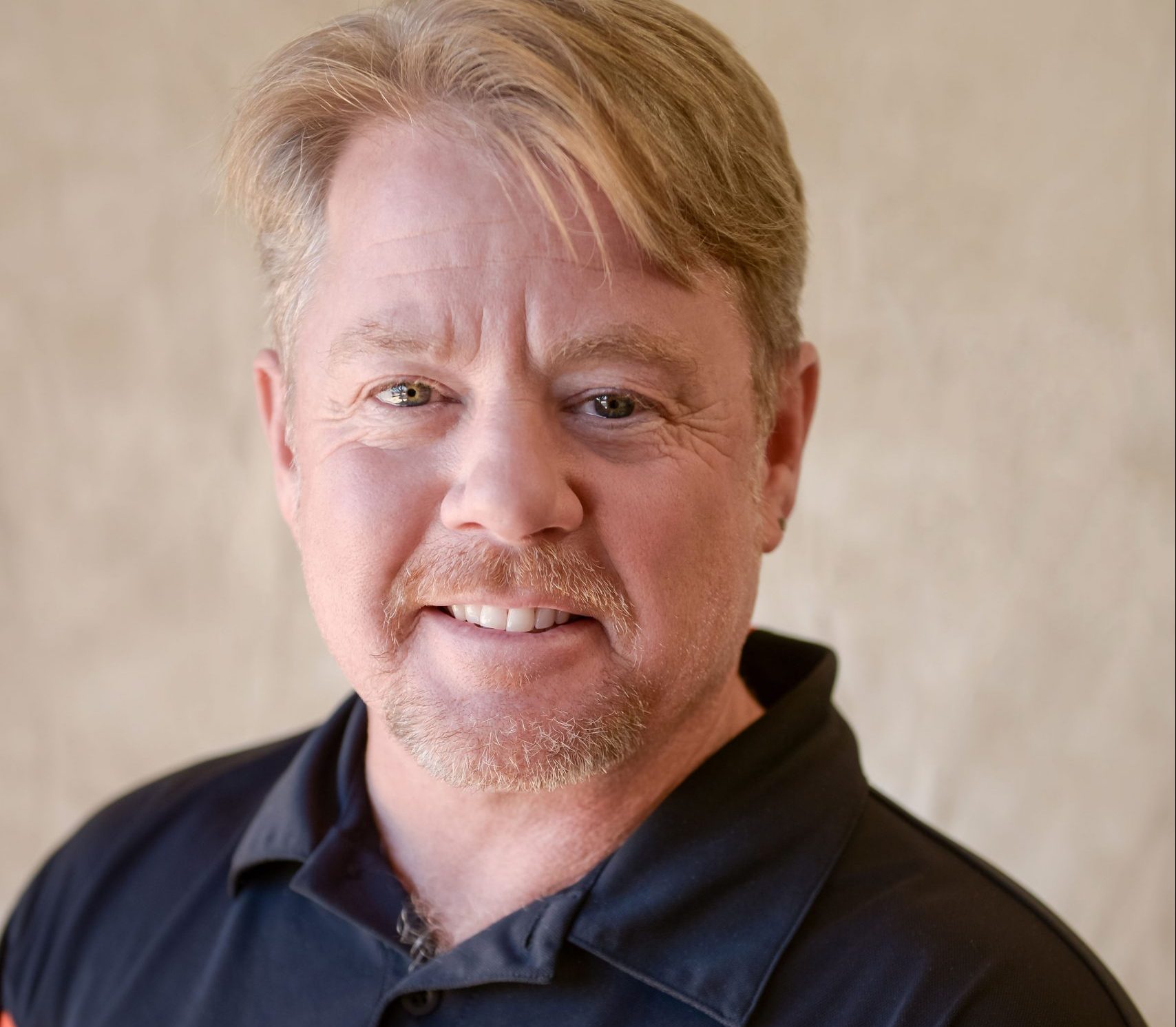 Jarred Freiberg
Principal
Humphrey Sanabria
Associate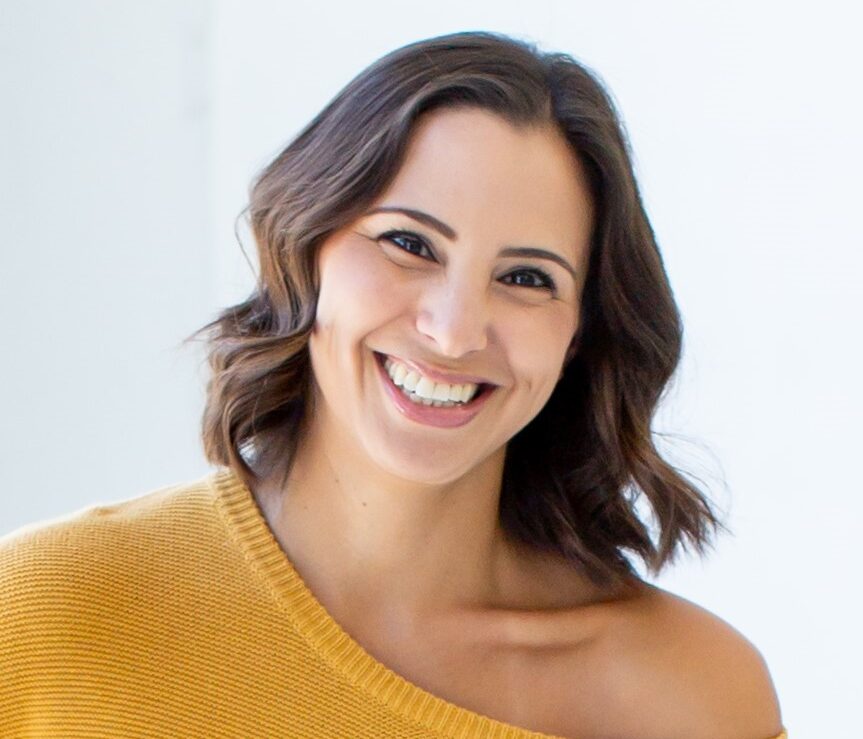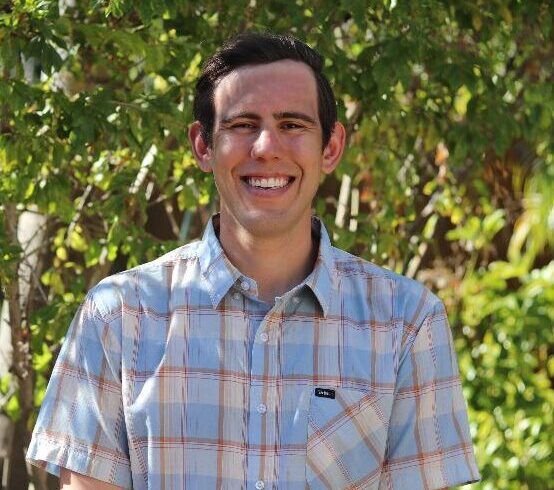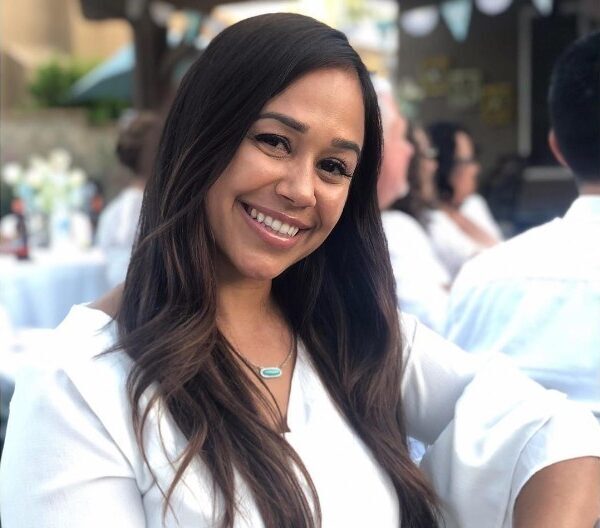 Shannon Baarstad
Associate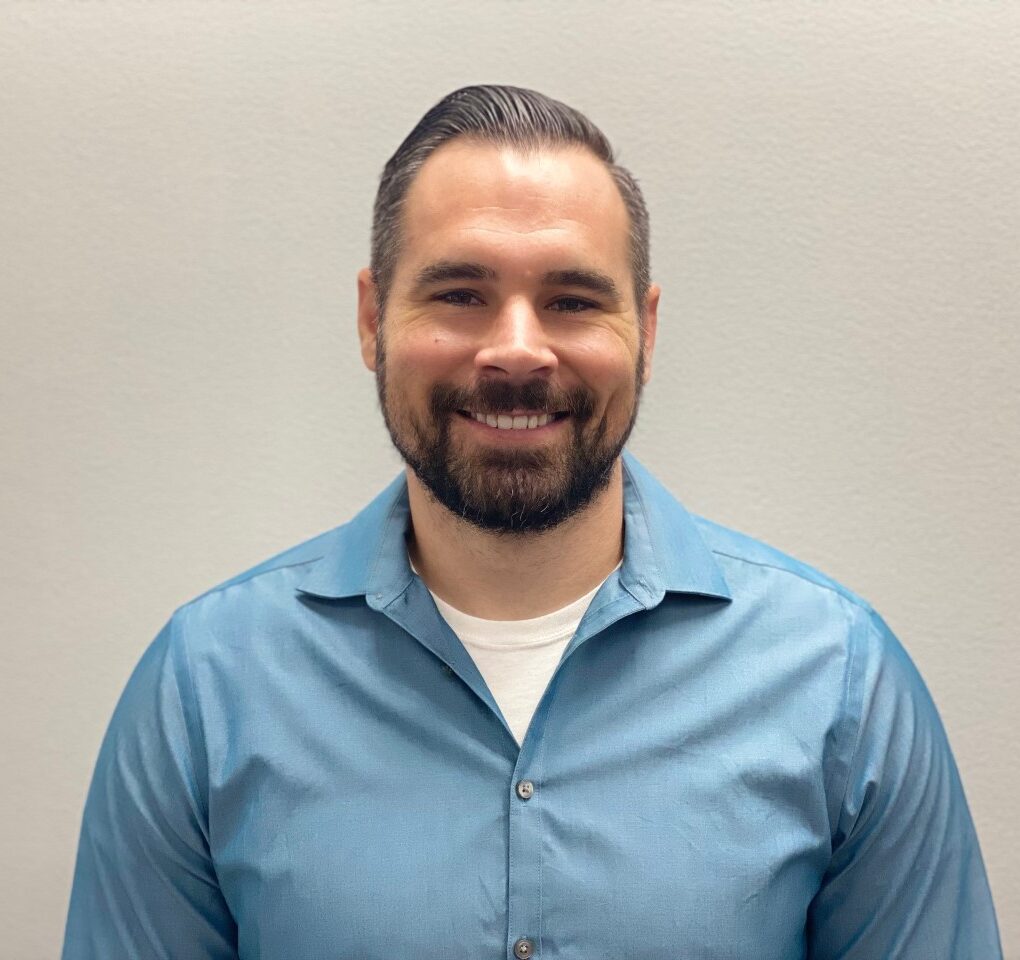 Zachary Heidebrink
Associate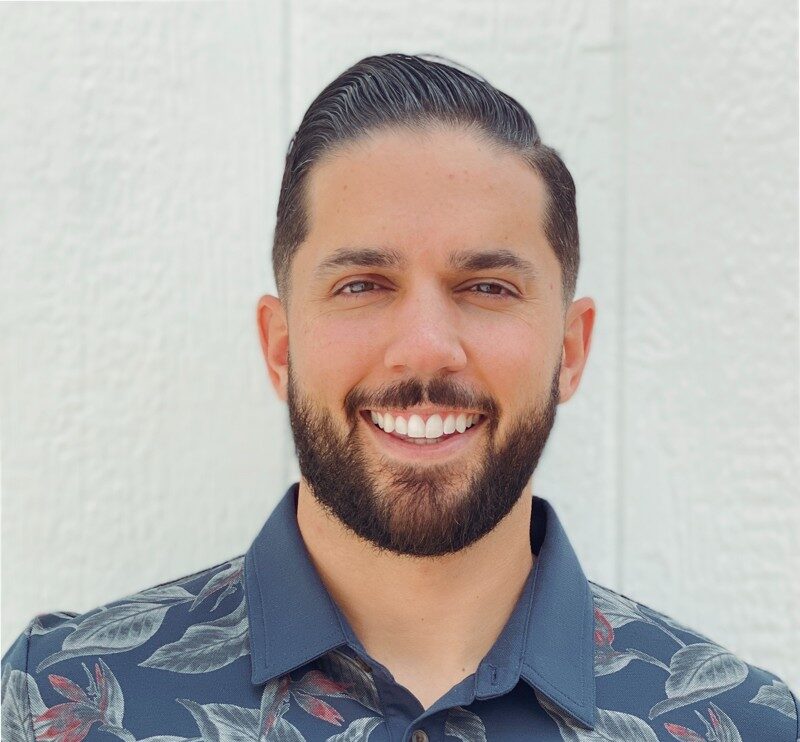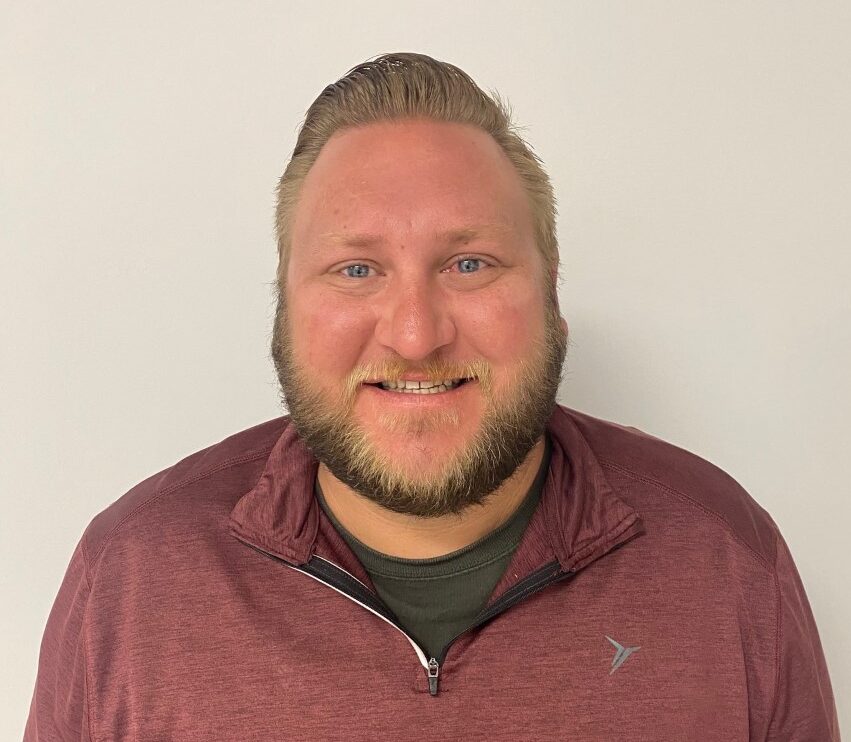 Andrew Siegwart
Associate
What our candidates & CLIENTS say
SNEAK PEEK AT OUR CLIENT LIST
Does Theery sound like the right fit for your organizational needs? Please email us to find out more.